We have a range of activities suitable for children aged 3 and up for sensory development in a natural setting.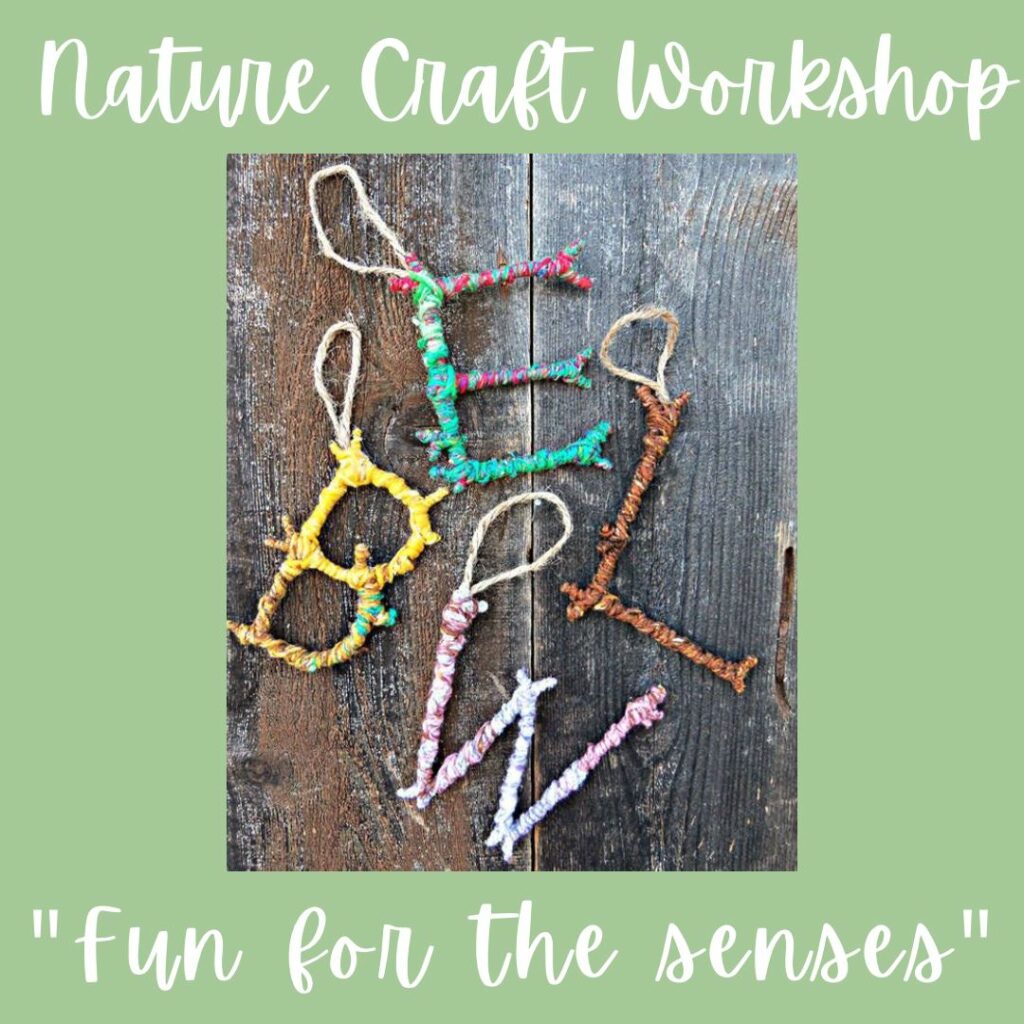 TUESDAY, 12 APRIL 2022 FROM 14:00-15:00
Join Lizi at the beautiful Eternal Lake Nature Reserve for a Nature Craft drop in free session. We will have fun using sticks, rocks and yarn to create and play outside.Great for sensory development, being outside in the fresh air, connected to Nature.Suitable for kids aged 5-10
(Adult presence needed)We will be making stickmen, yarn bombing sticks, rock piling, nature weaving and generally having fun with nature.This is a drop in session, free of charge.
Turn up , make some craft, stay as long as you feel.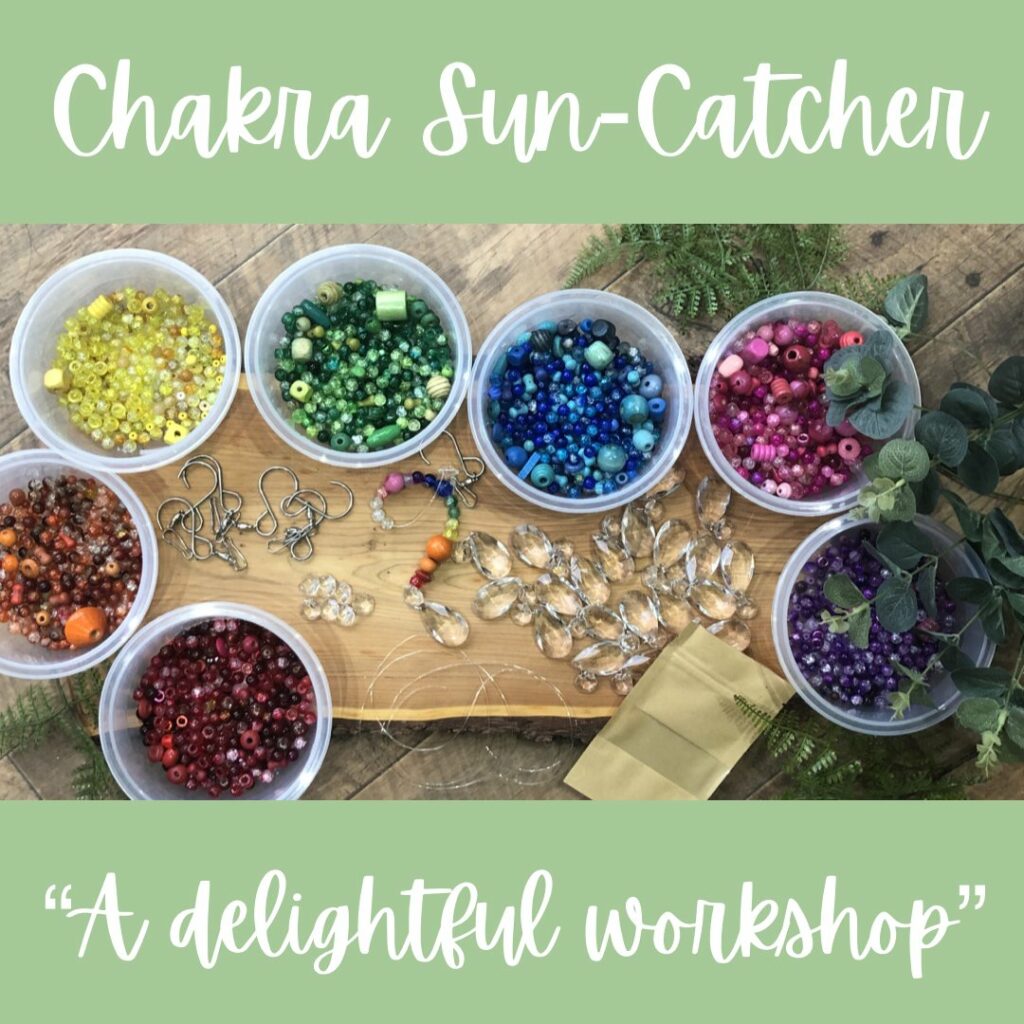 WEDNESDAY, 13 APRIL 2022 FROM 11:00-12:00
Join Lizi at the beautiful Eternal Lake Nature Reserve for a Craft session. We will have fun creating a Suncatcher.Lizi will explain the Chakra system of the body as we make our sun catcher from rainbow coloured beads and crystal beads.Suitable for kids aged 8+
(Adult presence needed, this is NOT. a drop off.) Small parts, so some hand eye coordination necessary.We will be also learn some breath work and calming techniques together too and see how crafting can be a mindful experience.To book on the session, please follow the link below:
Please note, if adult wishes to make a sun catcher alongside the child you will need to purchase a ticket too!