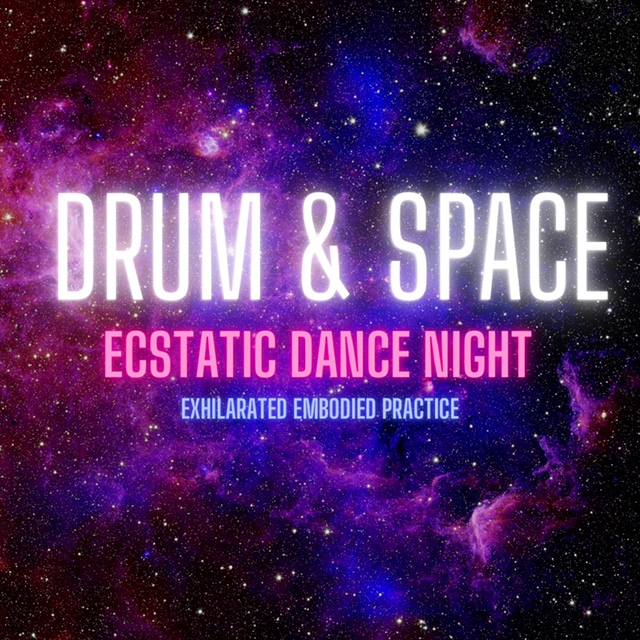 Ecstatic Dance & Drum Circle.
Click here to find out how to get your ticket.
Lizi Sage and her team will create a safe and welcoming atmosphere, with zero pressure and a whole lot of love. We will laugh together, dance and get into our bodies to find an innate connection and inner healing.
Held within the chilled vibes of Eternal Lake's Event room, this evening is set for you to feel into your own embodiment. To open your heart and express your Self, like never before.
This event is sober for a reason, that is, to enable you to nurture and hold space for your true spirit, rather than the false ego, we see so often when intoxicated.
Movement, rhythm and sound are an ancient and primal way to connect to each other and spirit on a deep level of consciousness. So, let's collectively raise the bar and set the tone, for a new way of thinking, living and be-ing.
Gather at the Cafe at 8.00pm.
Free Parking and facilities onsite.
Pure Planet Cafe open for soft drinks, cakes and snacks.
---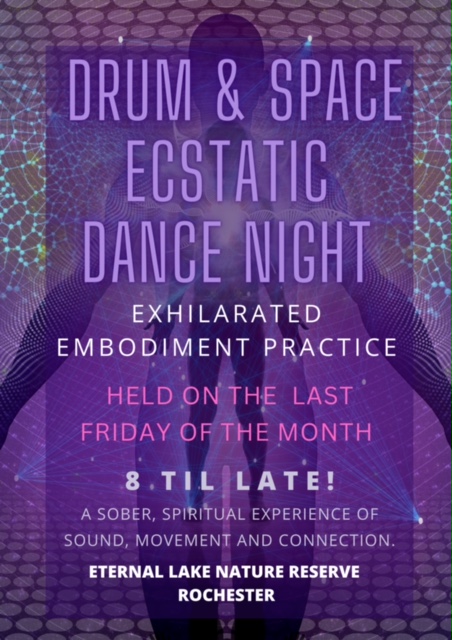 Click here to find out how to get your ticket.