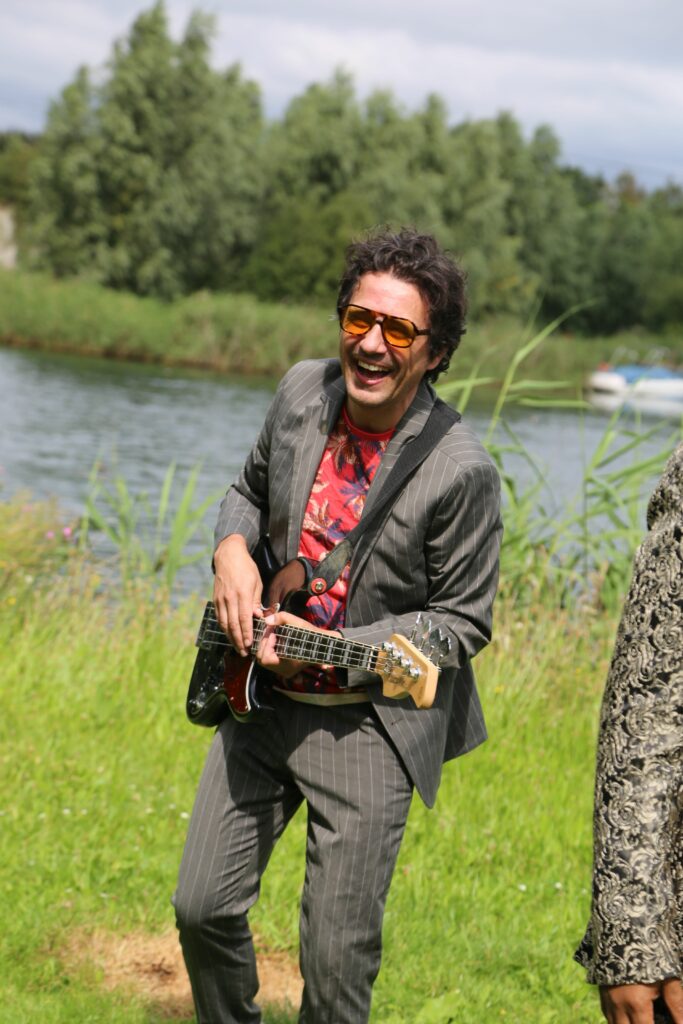 Eternal Music Experience Events
We regularly hold immersive music experiences at Eternal Lake, with top musicians and music producers, djs, rappers and singers. Learn about their unique journey into music in a entertaining workshop. Co-create a track live altogether, then sit back and enjoy a live gig with the Musician of the month, with a BBQ at Pure Planet Cafe.
14th January 2023 – Free Hip Hop & Drum & Bass Workshop with Harry Shotta, JFB and the Skratch Lords – get tickets here
---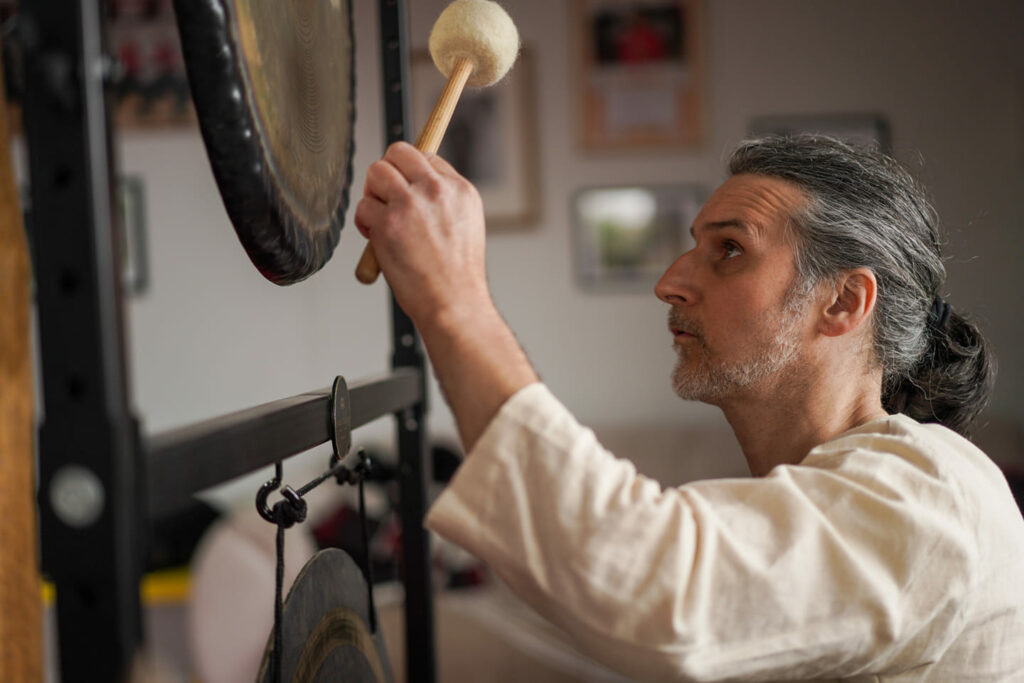 Gong & Sound Baths
We run regular Gong, Sound Healing Baths. These evenings are ceremonial group meditations, which incorporate a guided meditation, Cacao Ceremony and a Sound Journey created live using traditional Tibetan instruments, overlays of recordings and immersive chants. Click here to find out more.
---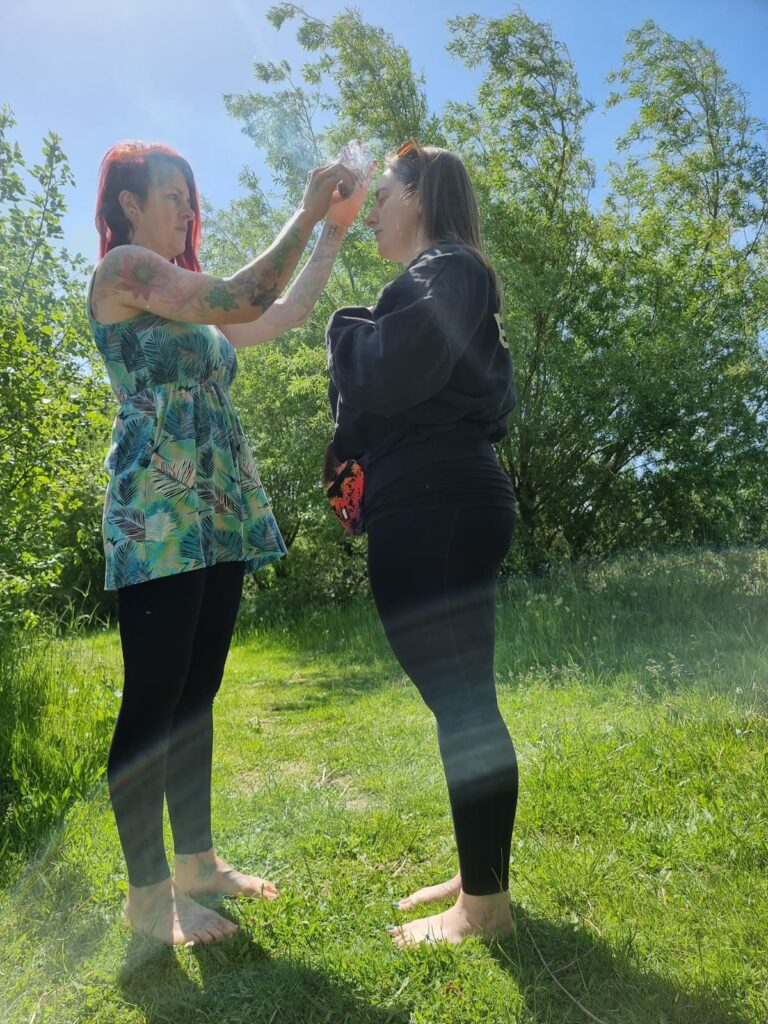 Wild Walks
Nature connection is so vital to a balanced and healthy life. We have lost our way somewhat and need to come home and find our true natures. One way in which to do this is through barefoot connection to the Earth, commonly known as grounding, or earthing.
Lizi's Wild Walks are a great introduction to this method of Nature connection and include meditation, tea ceremony and a Nature Art Creation.
Wild walks are run throughout the spring and summer seasons.
---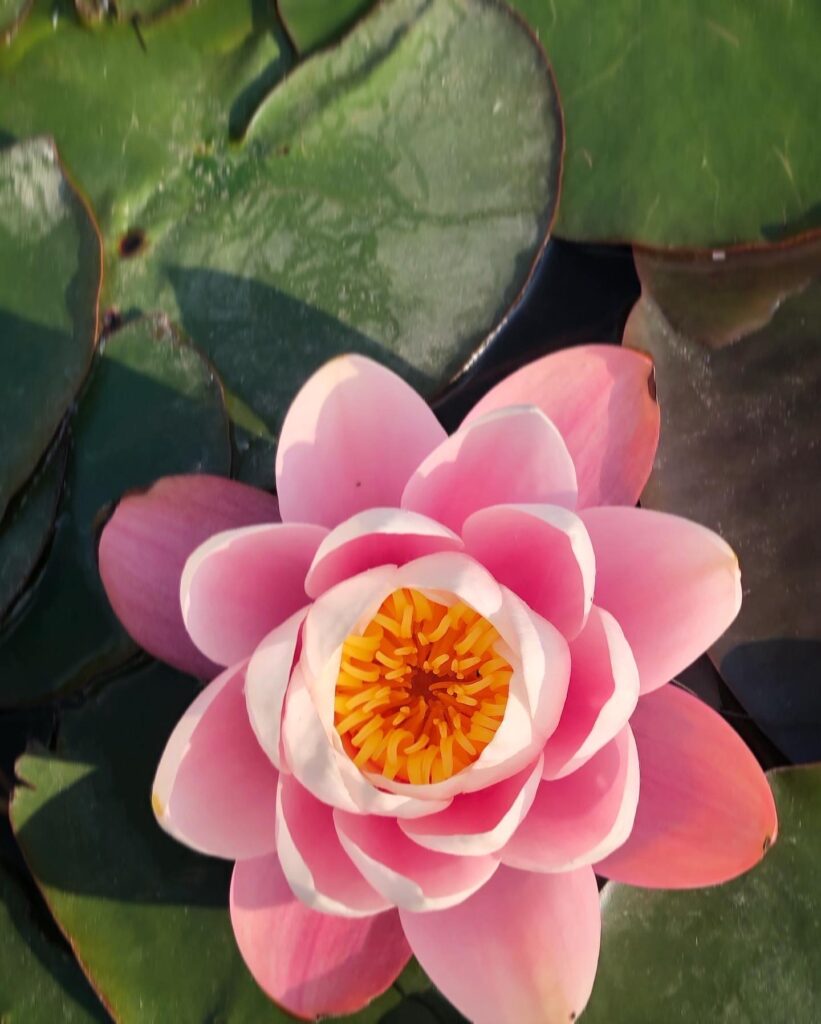 Meditation Evenings
Come and feel relaxed, revitalised and refreshed. Enjoy a meditation experience in The Peace Tent in the summer months and the cosy Event Room through the winter.
Guided Meditation Journey
Relaxing Stretch
Sound healing
Energy Cleanse
This event is perfect for you if you are starting out on your meditation journey, if you feel called for healing and have a need to unwind and let go.
---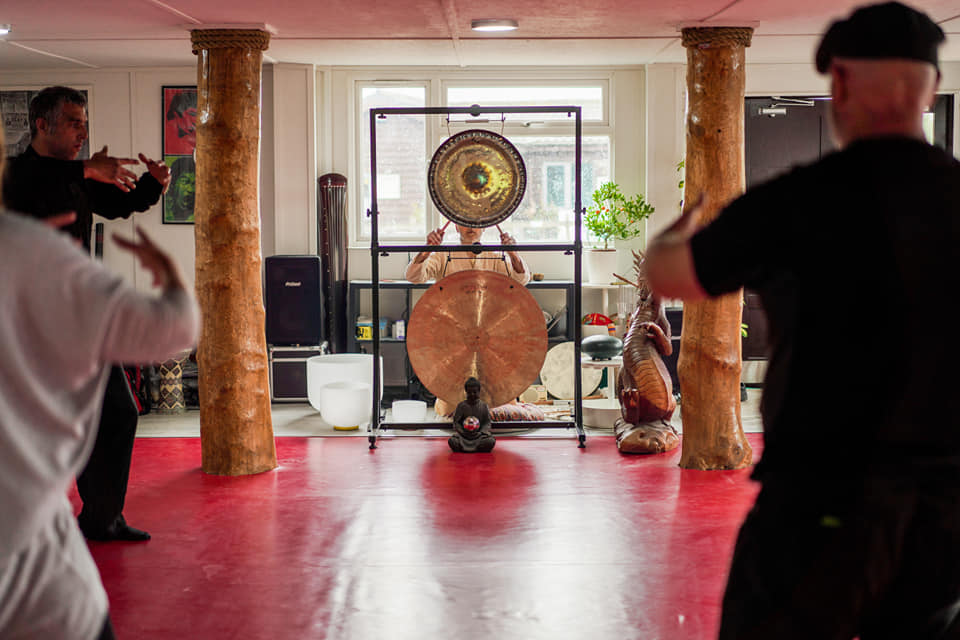 Qi Gong – Tai Ji Quan
Tai Ji Quan is an ancient Chinese practice that involves building and moving "chi" energy, often referred to as life force energy. Classes are open to all ages and abilities every Tuesday and Thursday from 6.30 pm – 7.30 pm. Your first class is free. Click here to book your free trial class.
---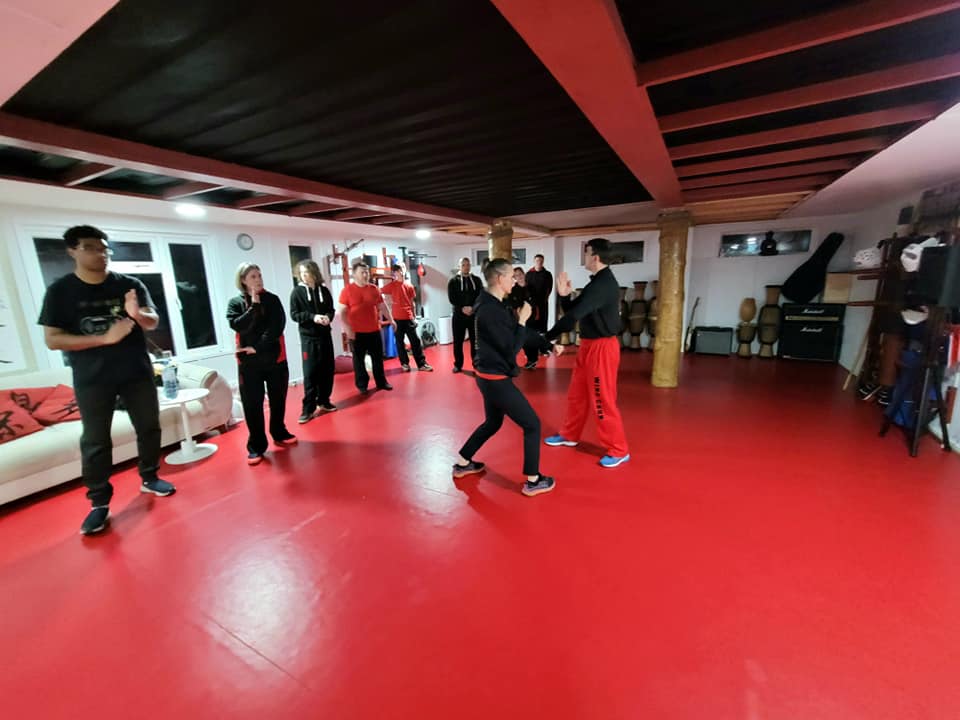 Traditional Wing Chun
Wing Chun, a Traditional Chinese Martial Art, is taught every Tuesday and Thursday from 7.30pm to 9.00pm. Free trial classes are open to anyone over the age of 11. Click here to book your free trial class.
---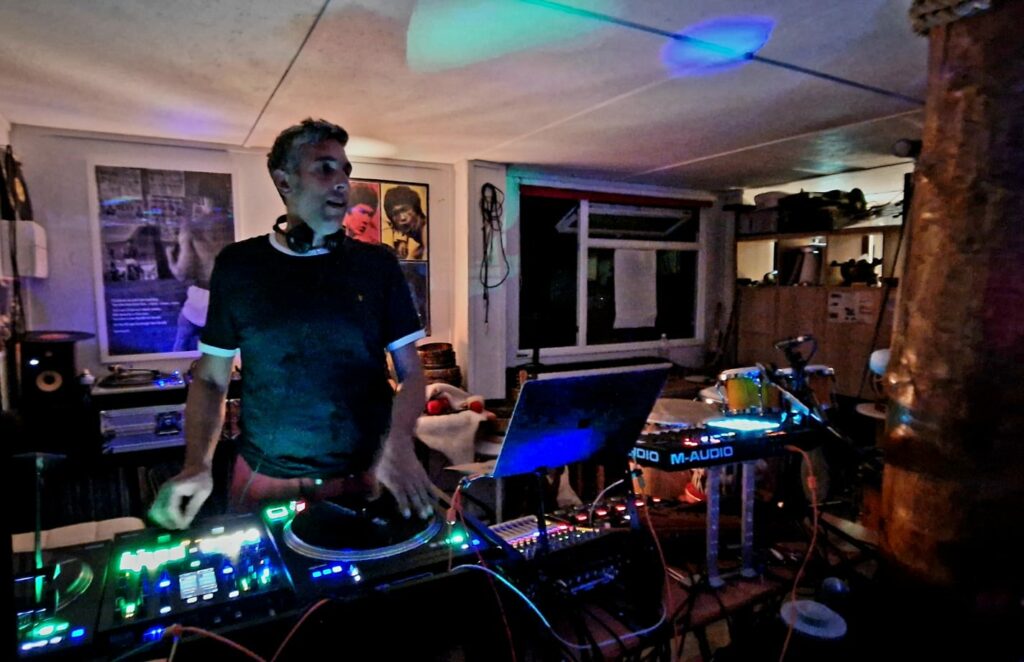 Drum & Space Ecstatic Dance Nights
An evening of open expression, movement and music. Drop the rhythm and come and experience an immersive drumming circle, ecstatic dancing with an expressive DJ set that will take you high on your own supply!
Held within the chilled vibes of Eternal Lake's Event room, this evening is set for you to feel into your own embodiment. To open your heart and express your Self, like never before.
Sober and Connected we will co-create an amazing energetic vibe as we dance into the night together.
Cafe open for snacks/beverages.

---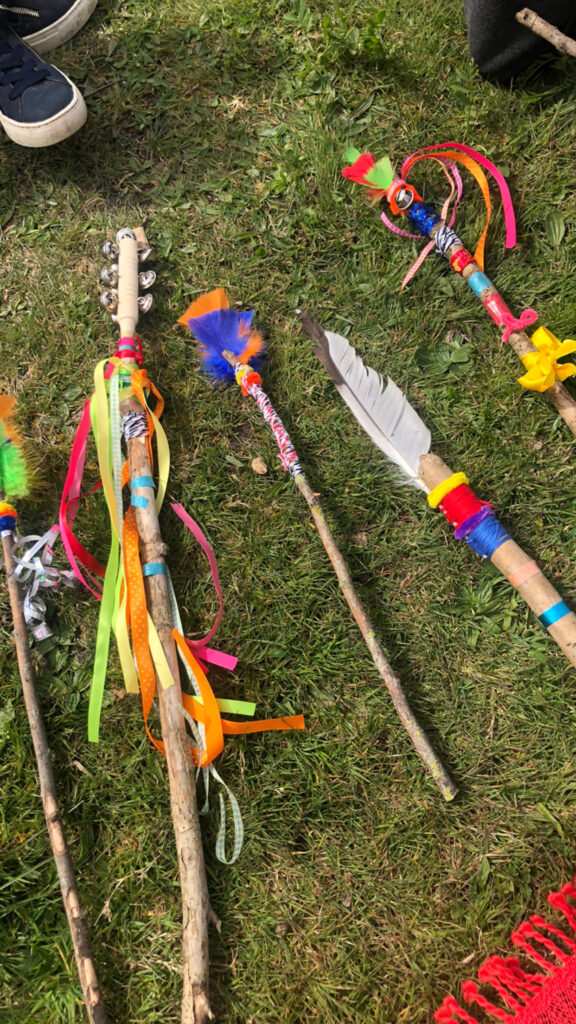 Activities for Kids
We have a range of activities, ideal to immerse your children in sensory play and creativity in a natural setting. Regular Kid's Wild Walks, Nature Crafts and workshops all set around nature.
---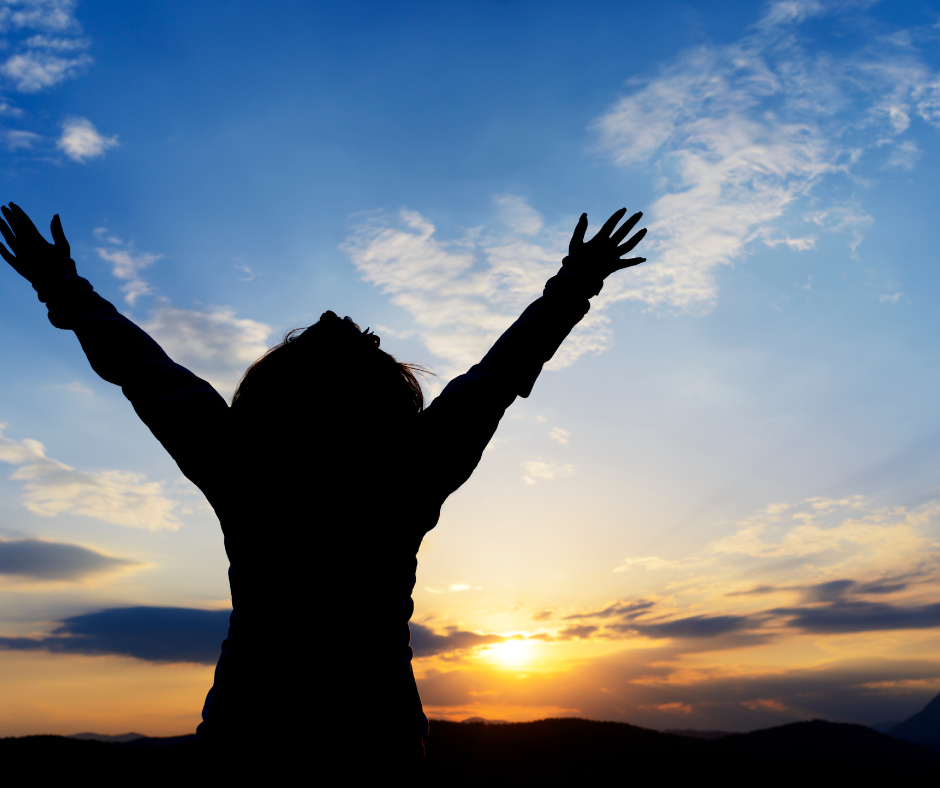 Wellness Days & Retreats
We hold sessions, workshops and retreats for groups to come and better understand their body, mind and spirit connection.  
These events are energy awakening, mind freeing and confidence building in nature.
The days are individually tailored to the group depending on the intention, including a mix of the following sessions: Tai Chi, Yoga, Gong-Sound Bath, Self Hypnosis, Meditation, Visualisation, Earthing, Energy practices and Nature Walks.
We have run these events for corporate team building days, alternative hen dos, birthday parties and retreats.
Contact us for info.
---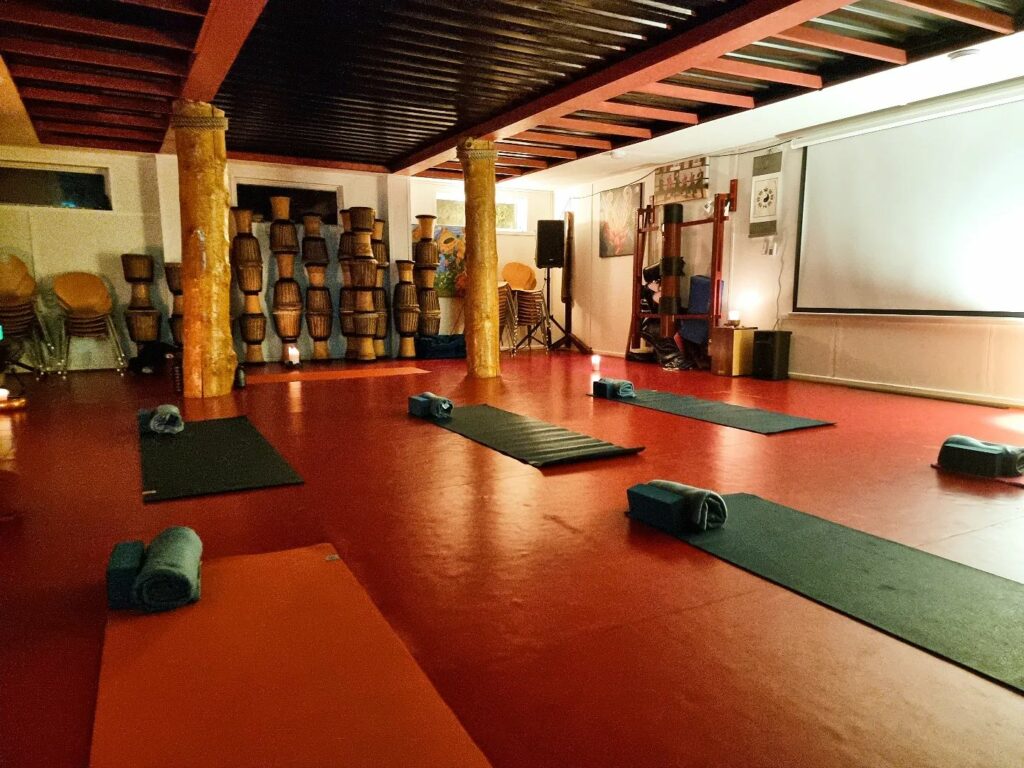 Yoga avec Lou
Lou provide 1-2-1 yoga sessions & classes, to help you have a healthier and well-rounded life, through yoga & movement. Classes are held either outside or in the pictured training room on Monday morning, Wednesday evenings and Saturday mornings.
Please click here to learn more and get involved.