At Eternal Lake Nature Reserve, we have a multi-disciplinary team of practitioners enabling us to deliver wellness, health and educational programs, sessions and classes for the benefit of holistic wellbeing.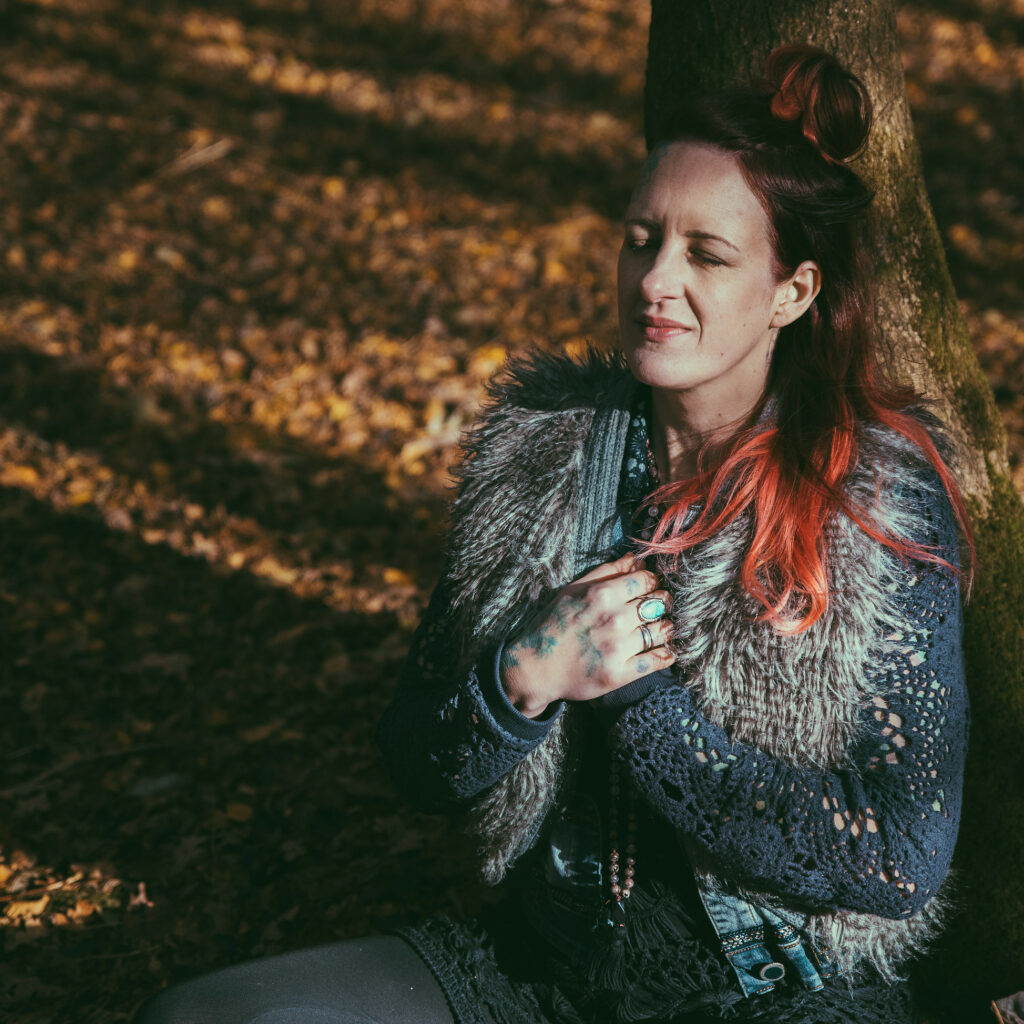 Lizi Sage
Lizi specialises in Meditation, Hypnosis, Visualisation and Breathing techniques. Lizi helps people come away from cycles and patterns that don't serve them and helps them realign into a harmonious and centred way of thinking, feeling and being.
Lizi runs Wild Walks, Guided Mediation and Conscious Events (including Art and Craft) for groups and offers one to one consultation for anyone looking for assistance with their healing journey.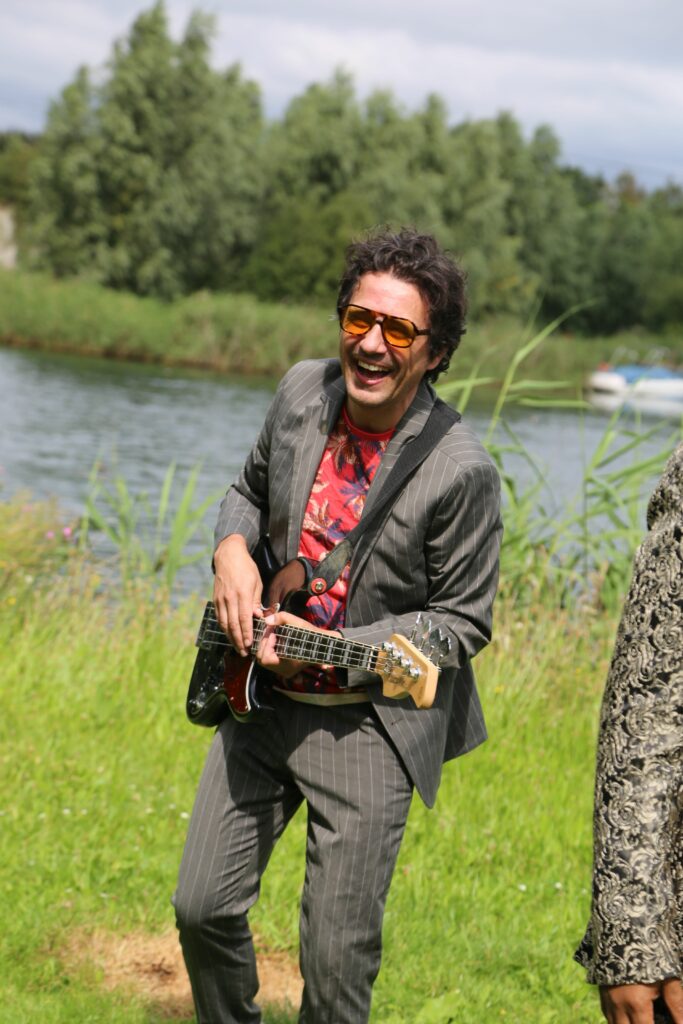 Andy Richardson
Known in the music business as Sunwalker, Andy is London based singer/multi-instrumentalist/producer and songwriter. Andy has a rich and varied musical past; he's worked with some amazing UK artists such as UB40, Omar, Don-E, D-Empress, Lifford, Kele Le Roc, and Katie Leone. As one half of Druw and Perez he has had songs played and released around the world including releases on Defected, Soul Heaven and Copyright Recordings. Andy has a special interest in mental health, running a regular podcast called "Manup". Andy founded the Music and Mind School which started at Eternal Lake in 2021.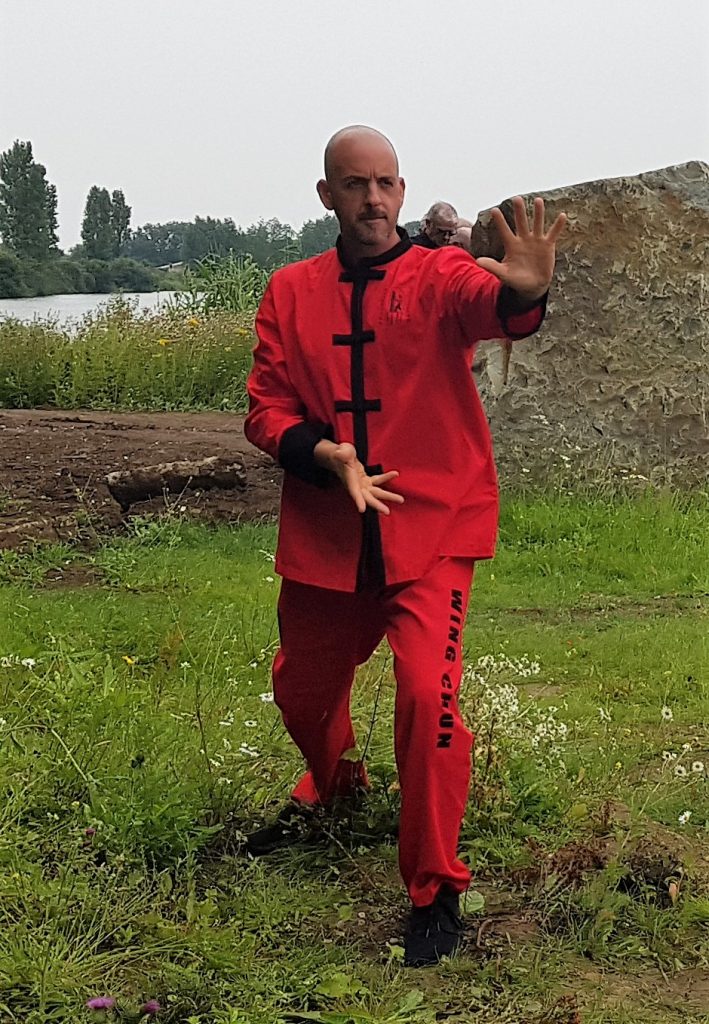 Craig Chisholm
Craig, with a long background in a variety of martial arts, is an accomplished teacher in Wudang Tai Chi and Traditional Wing Chun and has a passion for learning, developing, and enhancing skills in a truly open and collaborative way. Craig offers a safe and welcoming environment for anyone looking to develop themselves through Traditional Chinese Martial Arts.
By day Craig runs a very successful tree surgery business and supports Eternal Lake Nature Reserve by bringing us firewood and wood chip.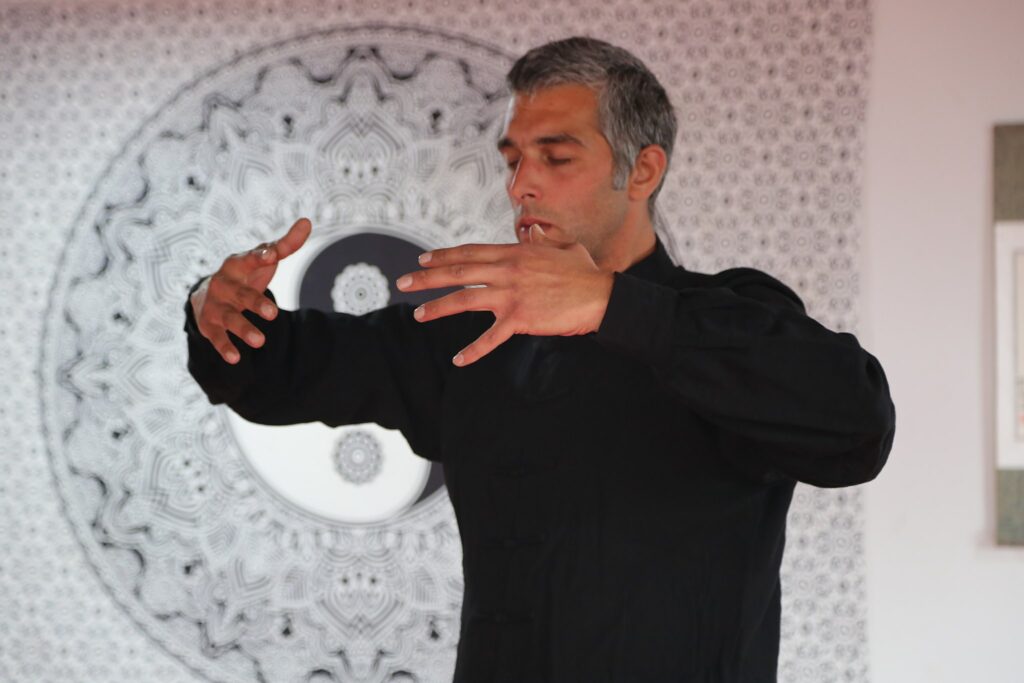 Mark Kent
Mark Kent is the founder of Osmio Water, a water technology company which owns Eternal Lake. Mark has trained in a variety of martial arts since an early age staring with Judo, Boxing and Wrestling, and later on learning Kung Fu and basic Qi Gong and Tai Chi. Mark has a passion for science and nature and teaches basic Qi Gong and Tai Chi, runs regular Drum Circles, Sound Baths and Chess Club.