At Eternal Lake Nature Reserve, we have a multi-disciplinary team of practitioners enabling us to deliver wellness, health and educational programs, sessions and classes for the benefit of holistic wellbeing.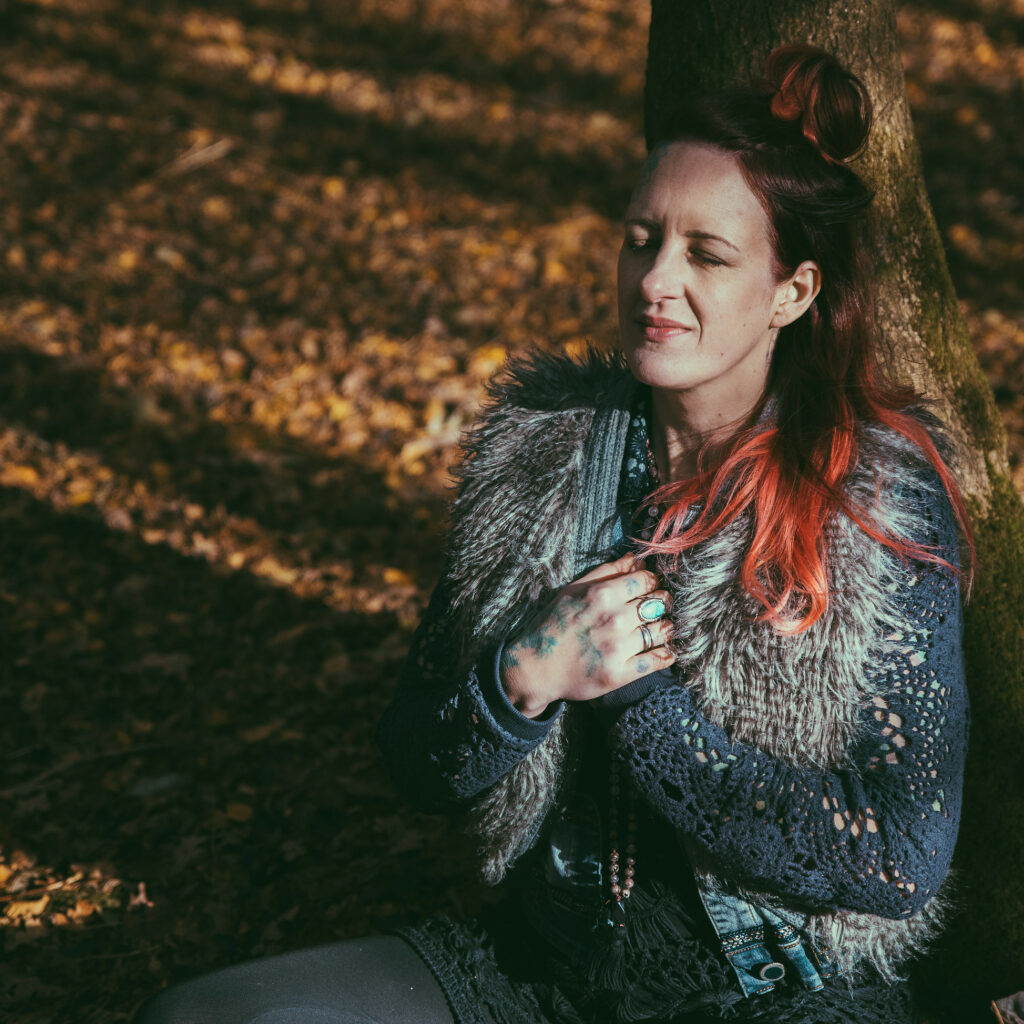 Lizi
Lizi specialises in Subconcious Connection with Meditation, Hypnosis and Visualisation techniques she enables people to let go of cycles and patterns of behaviour and emotions that don't serve them and helps them realign into a harmonious and centred way of thinking, feeling and being.
Lizi runs Wild Walks, Guided Mediation Groups, and Conscious Courses for groups and offers one to one consultation for anyone looking for assistance with their healing journey.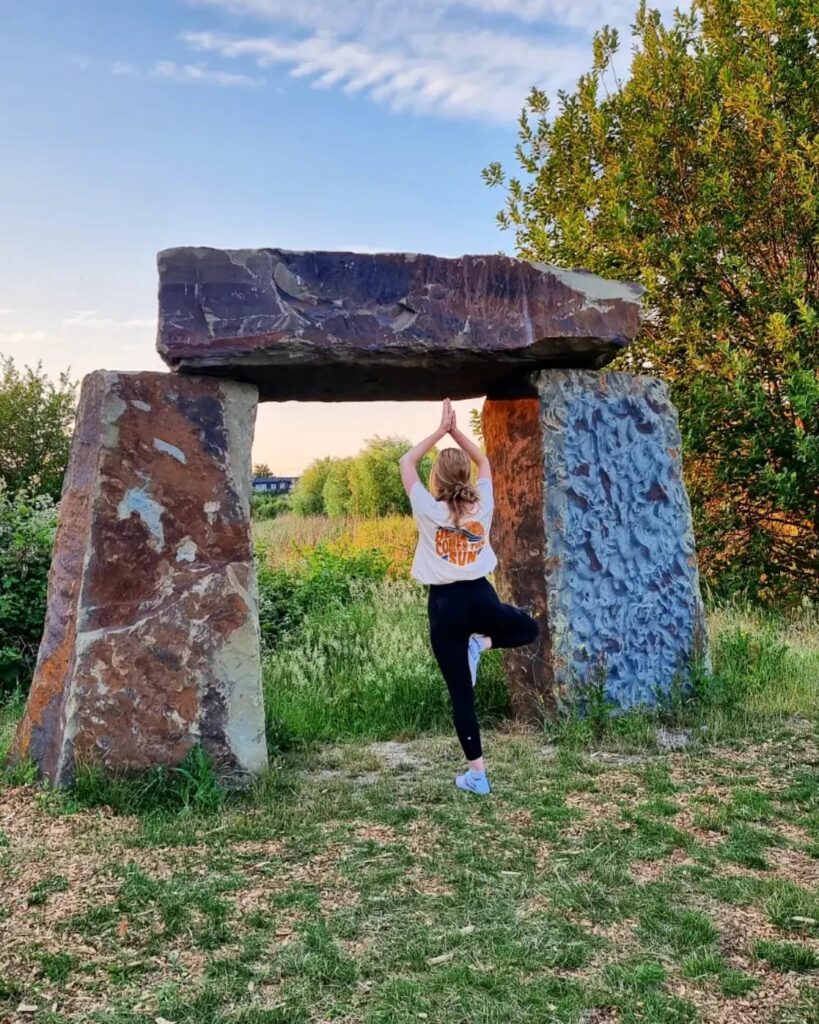 Lou
Providing weekly yoga and movement classes to suit everyone with our amazing NEW yoga timetable!
As well as teaching, you will also see me flowing around in the Pureplanet Shop & Cafe, where we are selling organic produce, fresh fruit & veg, local milk and eggs, refill centre. Our focus is on biodynamic, organic, locally produced, and zero waste products, responsibly sourced and made affordable to those looking for the gold standard.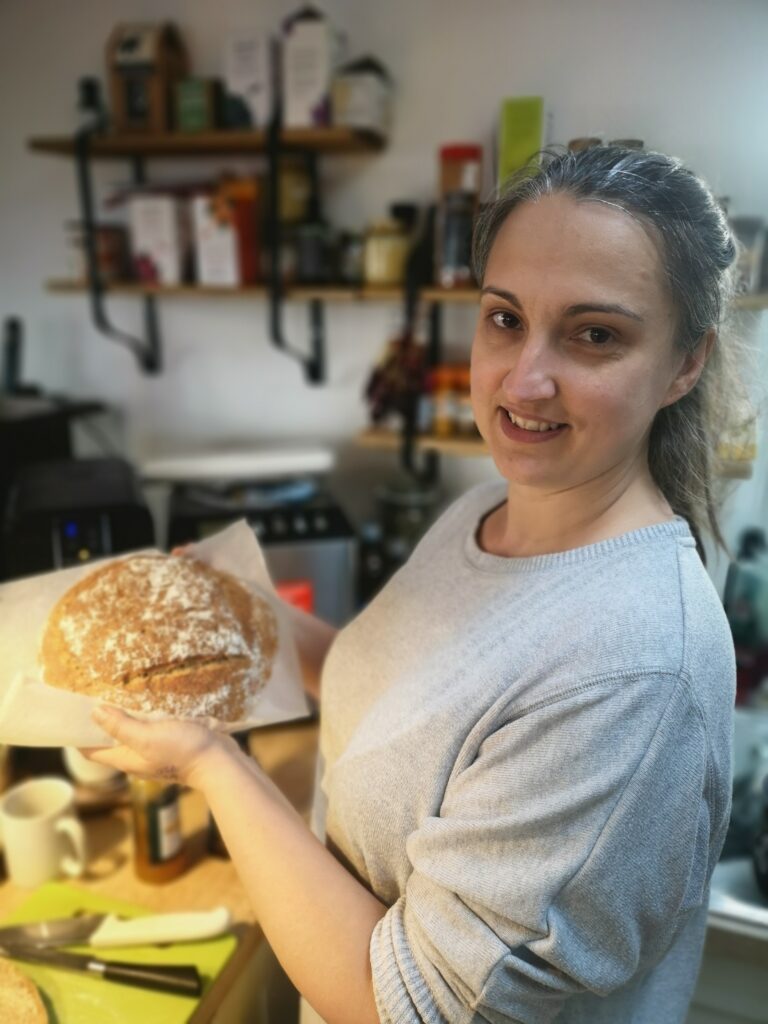 Irina
Irina is the Operations Director of Osmio Water and Eternal Lake. She has a passion for baking, making bread, growing mushrooms and vegetables, preserving nature and gardening.
Raised by a almost completely self sufficient family, Irina has a deep knowledge of natural living and health and wellbeing.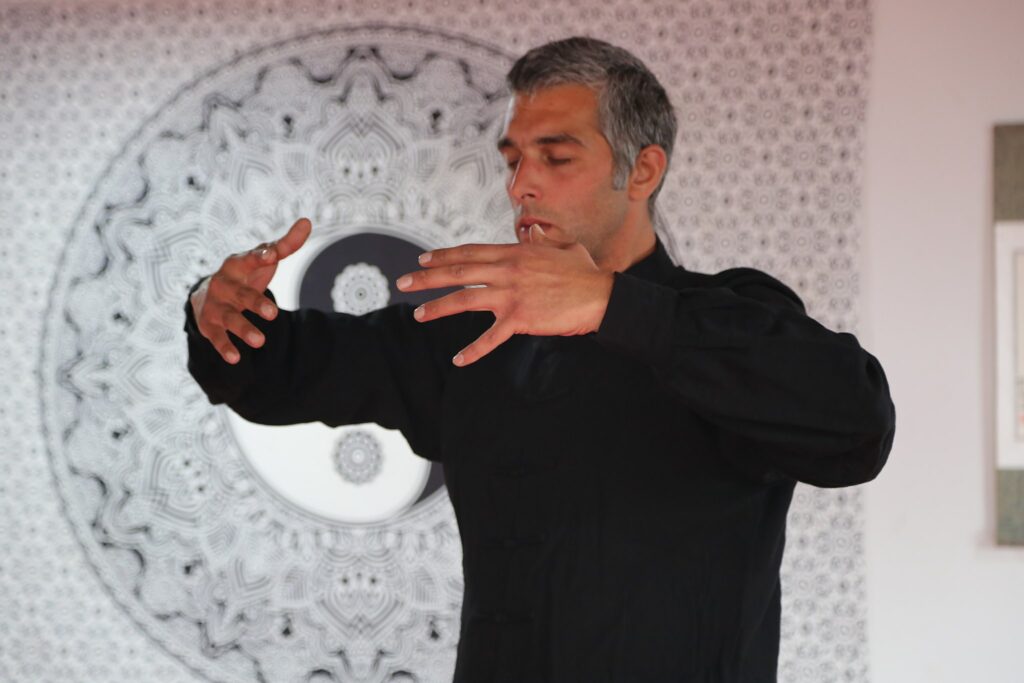 Mark
Mark is the founder of Osmio Water, a water technology company based at Eternal Lake. Mark has trained in a variety of martial arts since an early age staring with Judo, Boxing and Wrestling, and later on learning Kung Fu and basic Qi Gong and Tai Chi. Mark has a passion for science and nature and teaches basic Qi Gong and Tai Chi, runs regular Drum Circles, Music Workshops and Sound Baths.