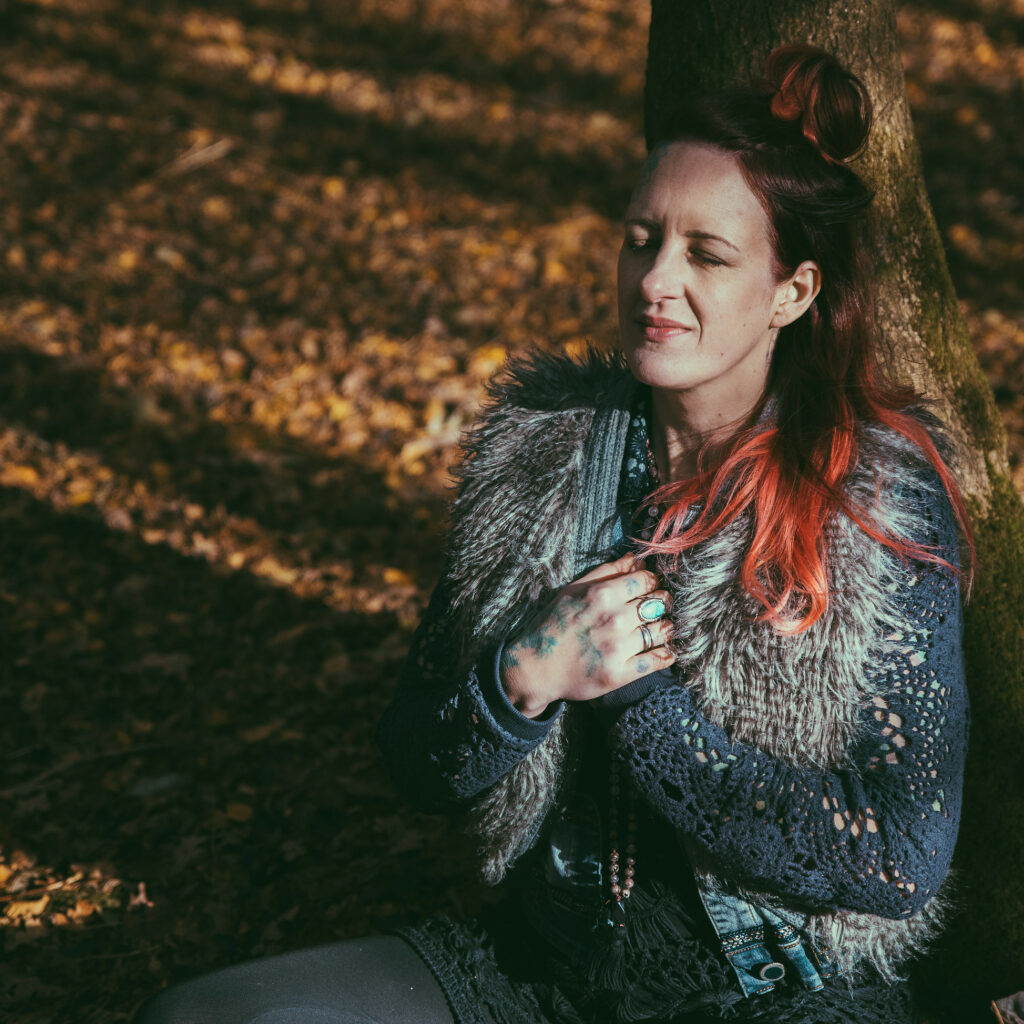 Nature connection is so vital to a balanced and healthy life. We have lost our way somewhat and need to come home and find our true natures. One way in which to do this is through barefoot connection to the Earth, commonly known as grounding, or earthing.
Lizi's Wild Walks are a great introduction to this method of Nature connection and include meditation.
---
Join me on a "Wild Walk" at our beautiful Nature Reserve.We will meander by the banks of the lake connecting to the Earth. I will talk about the benefits of grounding and energy cleansing for health and well being.We will enjoy some sacred silence in Nature, barefoot. I will create an energy cleanse for you and guide you into a relaxed meditation with sound bowls.This morning gathering will be uplifting and immersive with Nature, it will be an opportunity to find peace and connection in a stunning wild location.