Welcome to Eternal Lake Nature Reserve: Your Serene Venue for Unforgettable Events. Discover the Perfect Venue for Your Special Occasion
Nestled amidst the tranquil beauty of nature, Eternal Lake Nature Reserve offers a one-of-a-kind event experience that seamlessly blends natural wonder with timeless celebrations. Our exquisite event space, combined with our commitment to mind, body, and spirit wellness, sets the stage for unforgettable gatherings. Whether you're planning an intimate baby shower, a joyous baby naming ceremony, a lively birthday party, a romantic wedding, or any other meaningful event, Eternal Lake is the canvas upon which your dreams come to life.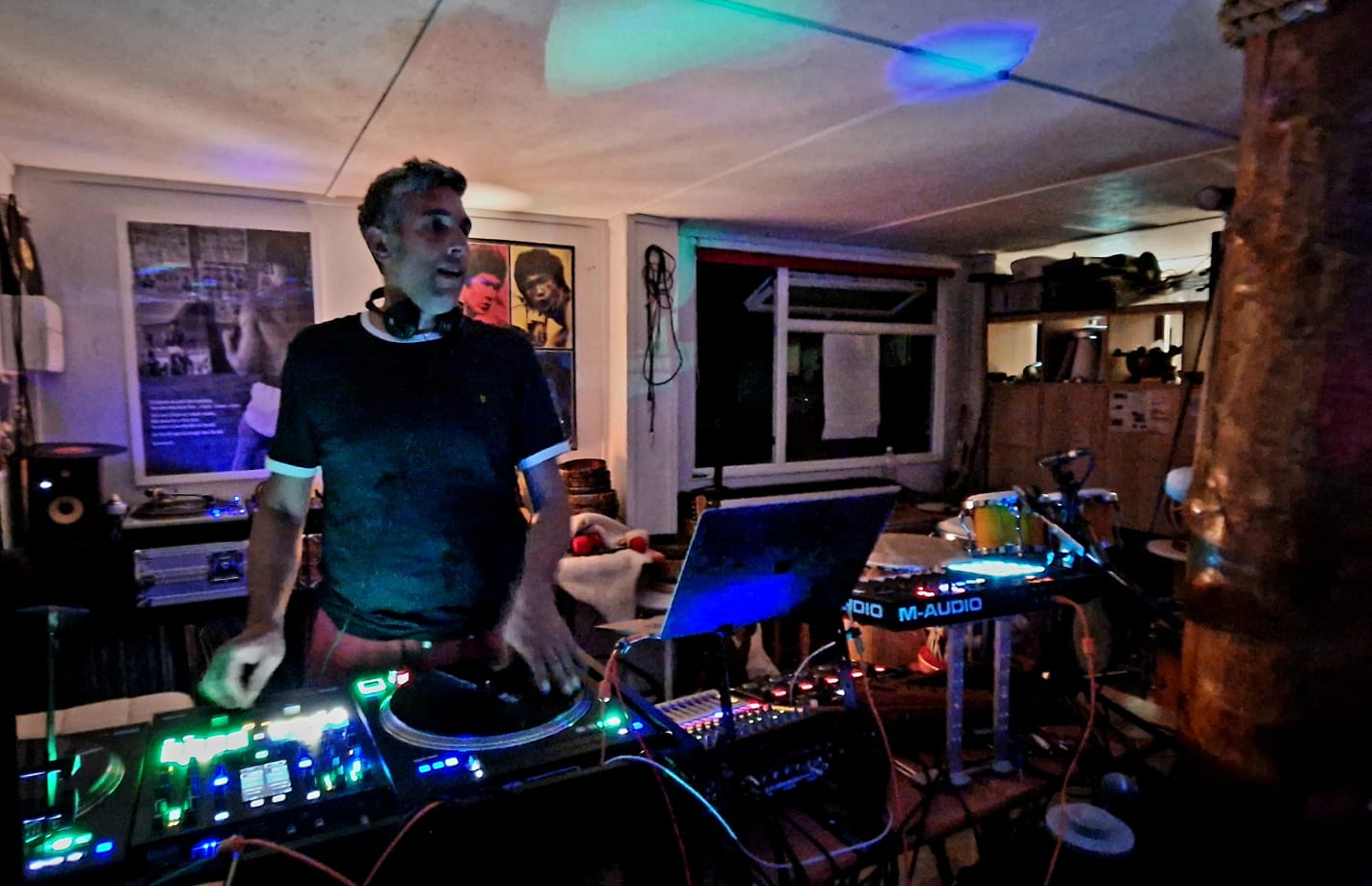 Our Exceptional Features:
Elegant Event Room: Accommodating up to 100 guests, our thoughtfully designed event room provides a comfortable and versatile space for your occasion. With ample natural light streaming through large windows, you'll enjoy a seamless connection to the surrounding nature.
Scenic Outdoor Spaces: Envision your event amidst the breath-taking beauty of Eternal Stone Circle and Dolman. Surrounded by lush greenery and stunning vistas, these outdoor spaces add a touch of magic to any gathering, creating an enchanting backdrop for your special day.
Diverse Event Options: From the sweet beginnings of baby showers to the union of souls in weddings, we cater to a wide array of events that hold significance in your life. Our commitment to creating memorable experiences extends to baby naming ceremonies, birthday parties, and more.
Wellness-Focused Philosophy: At Eternal Lake, we believe in nurturing not just the body, but also the mind and spirit. That's why all our events are alcohol-free, aligning with our dedication to holistic well-being and health. Feel the difference as you celebrate in an environment that uplifts and invigorates.
Professional Hosting Services: Our experienced team is here to assist you every step of the way. We offer expert hosting services to ensure your event runs seamlessly, allowing you to fully enjoy the moment with your guests. This includes the right people to help facilitate and lead ceremonies, and facilitate a diverse range of group activities (everything from drum circles, meditations, nature emersion, team buildings and more!)
Unmatched Music Experiences: Elevate your event with the perfect soundscape. We provide the option of hiring DJs, Club Sound Systems for music enthusiasts, and even live bands to keep your guests entertained and the energy flowing.
Healthy and Tasty Planned Catering: Our Pureplanet Team cater using biodynamic and organic, vegeterain and vegan healthy cuisine, made to your budget and requirements.
Plan Your Event with Us:
At Eternal Lake Nature Reserve, we're dedicated to creating unique and unforgettable moments that resonate with the heart and soul. Whether you're looking to celebrate life's milestones, gather your loved ones, or simply revel in the beauty of nature, our venue provides the canvas for your dreams to take shape.
Contact us today to book your event at Eternal Lake Nature Reserve. Let's craft an experience that speaks to your vision and celebrates the essence of life in all its beauty.
info@eternallake.org or call 01634 963 718
Embrace the harmony of nature and celebration at Eternal Lake Nature Reserve. Your journey to extraordinary events begins here.