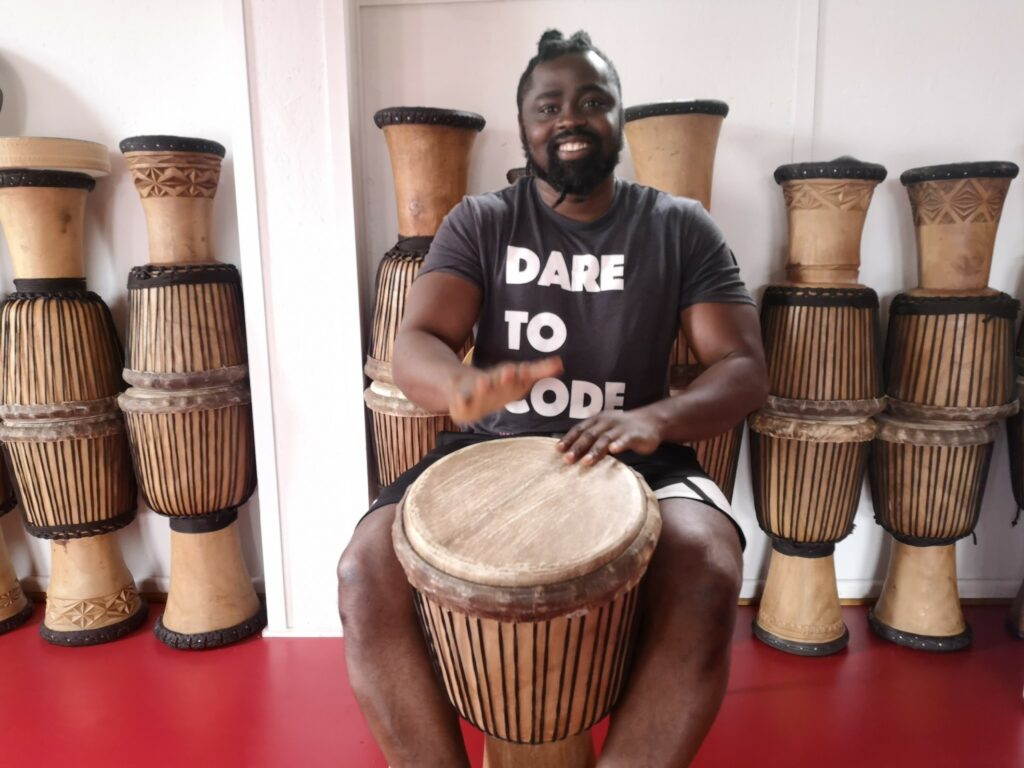 Is drumming good for health? We think so and this is supported by clinical research, which demonstrates group drumming accelerates physical healing, boosts the immune system, and assists in releasing emotional trauma. Drumming has a positive effect on anxiety, grief, fatigue, depression, and behavioral issues.
---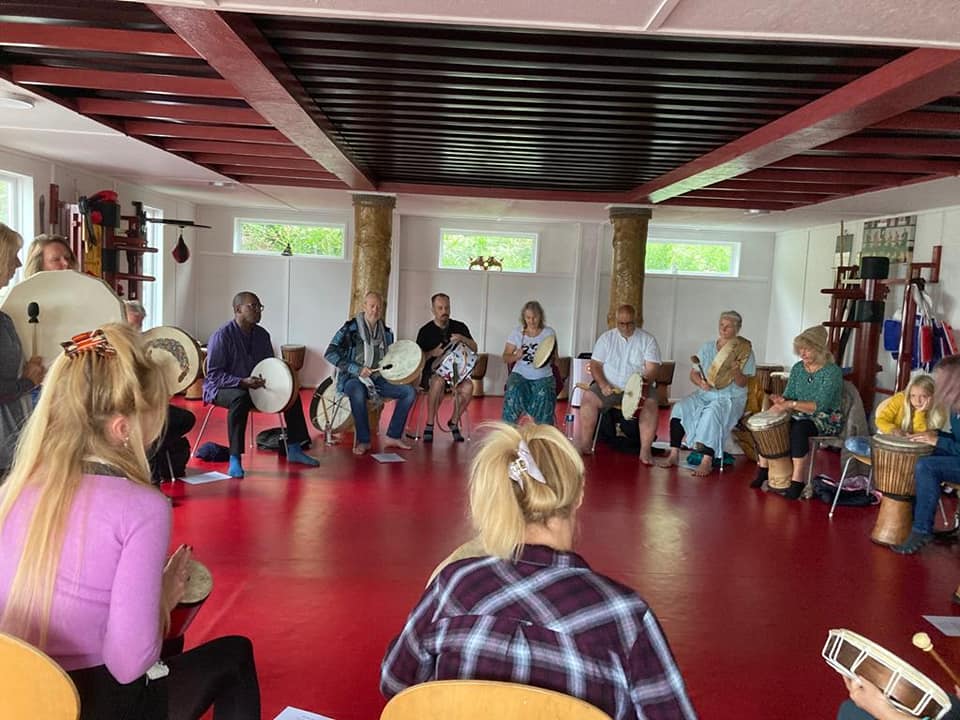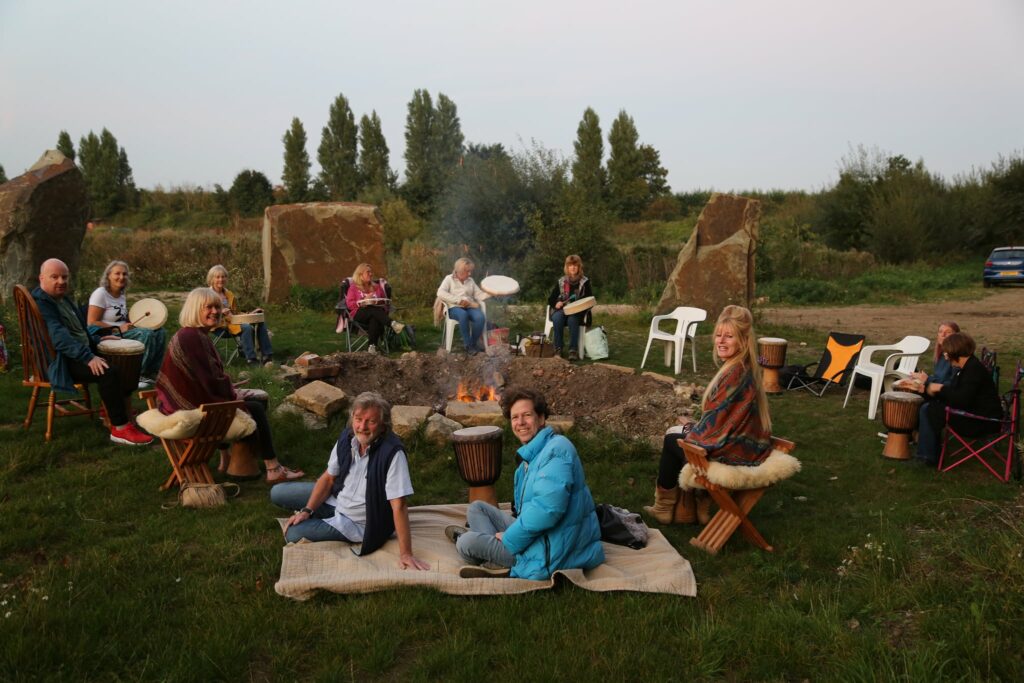 Stone Circle Drum Circles
In good weather, we run regular drum circles outside at the Eternal Stone Circle. These can often take place in the evening around a campfire. We offer private bookings for events. Just send us an email to enquire. See the footer of the website below for contact details.